Services To The Community
All the services are provided both in person and virtually, by Licensed Clinicians, Social Workers, Lawyers, Family Physicians, Nurses, Digital Marketing Specialists, Accounting Specialists, and Volunteers. 
The Center is open Monday to Friday and closed all statutory holidays
We understand we all come from a diverse culture, our aim is to understand your cultural needs and connect you to the right services including accessing Cultural Elders/Mentors.
Girls Leadership/Mentorship Training Program
Program Date:
**UPCOMING**
Purpose of Program
Supporting girls' leadership giving them a voice and showing them that their opinion matters. 
E

arly access to mentors can provide just the antidote that girls need

 to create a strong foundation in the patriarchal world. 

The transition for a girl from the age of 12 to 15 is a pivotal moment in their life in order to face the

pressures in their lives and have an outsized impact on their identity and how they describe themselves. This affects their choice of careers and livelihood.

Having a mentor is

a great way for girls to build their professional network and develop the skills needed to effectively make connections in the future

. 

This creates the opportunity to connect with other professionals to whom they may not have had access previously. 

This program provides leadership training to Youth from 12 to 18 years of age. When girl's confidence levels are high, they will see themselves as future leaders.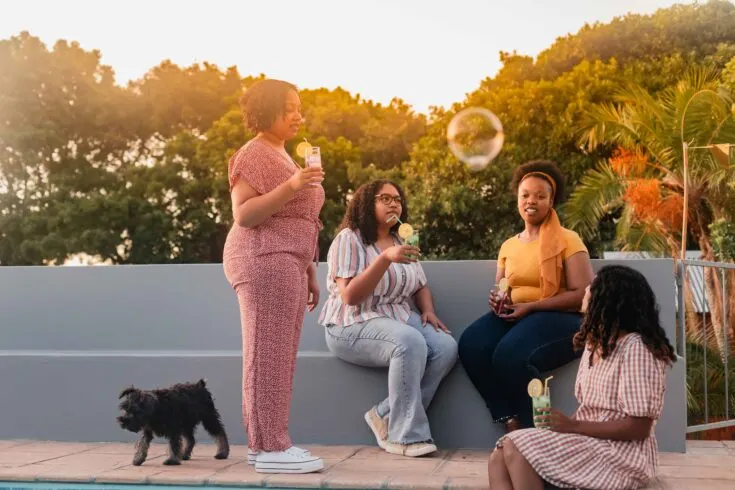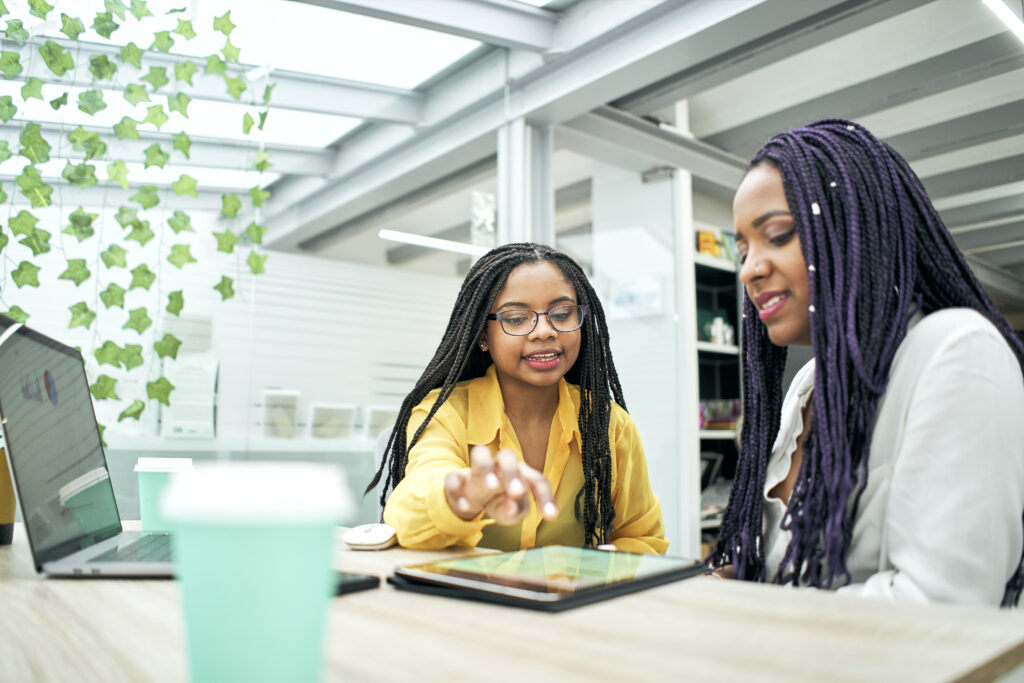 Program Outline
The session is finished by explaining the importance of thinking about their leadership within the bigger context of institutions and systems. 
This is done because women's lives are shaped by forces that are often far beyond their immediate control. 
This helps the participants to experience and understand how to embrace the challenges ahead of them as women of tomorrow.
Program Objectives 
Leadership and mentorship Skills can stop that harmful confidence slide. 

To bolster girls' confidence at the tender age, exactly when they need it most.

To train and inspire girls to take on leadership roles and change their narrative. 
Mentorship stops confidence slide for teen girls/
To engage in social change work and help them to reframe what is possible for them in their own lives. 
To empower girls and help them to get into decision-making positions so they can impact their communities positively. 
Participants to develop Leadership and Life Skills, Self-Esteem, etc. 
Raising their levels of confidence, interest, and participation, stable social relationships, etc. 
Understand that issues around women's and girl's leadership have systemic roots and are socially constructed that can also be deconstructed. 
To believe in girls and engage as they are likely to consider the impact they have on their community. Girls feel comfortable sharing their life experiences within a group. 
Helping girls practice breaking down complex social issues, helping them to speak up once they feel safe and accepted. 
Detailed Description of Program Activities
Training program for Girls Aged 12-18 years. 
This training program focuses on Leadership, Mentorship, and Life skills.
The programs Duration is 6-Weeks 
The aim of the leadership training program for girls is to boost confidence, inspire, and provide community role models. 
Expected Results from this Training Program
When women and girls see other women and girls in leadership roles, it inspires them to pursue similar paths and change their mentality to fight poverty. 

When girls are engaged in social change work, it helps the youth to reframe what is possible for them in their own lives. 

Women in decision-making positions are more likely to consider the impact that they have on their community. 
Our services are guided by principles of:
Physical Wellbeing

Emotional Wellbeing
Spiritual Wellbeing
Mental Wellbeing
Culturally Sensitive Referrals to Services
Honoring Culture and Diversity
Promoting healthy networks and social wellness​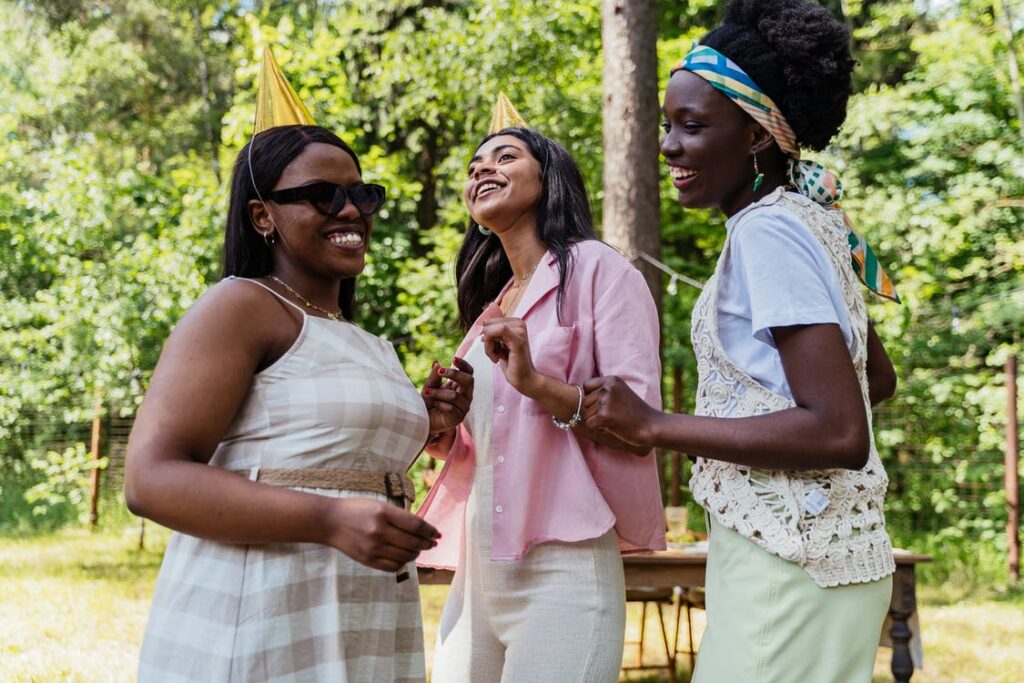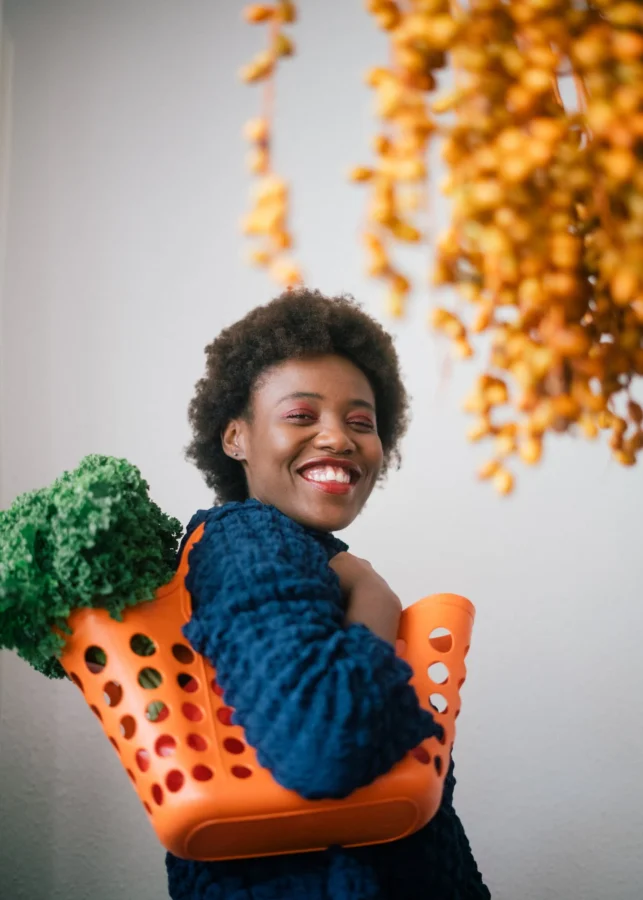 Services offered and are not limited to:
Emotional Support honoring culture and diversity
Advocacy for Victims of the silent epidemic of  Racism/Discrimination
Mental Health Supports
Creating awareness of Domestic and Gender Violence 
Grief and Loss Supports/referrals
Legal Service/Advice Clinics and Court Accompaniment as needed
Commissioner of Oaths Services
Referrals to community supports 
Assessments and referrals for more supports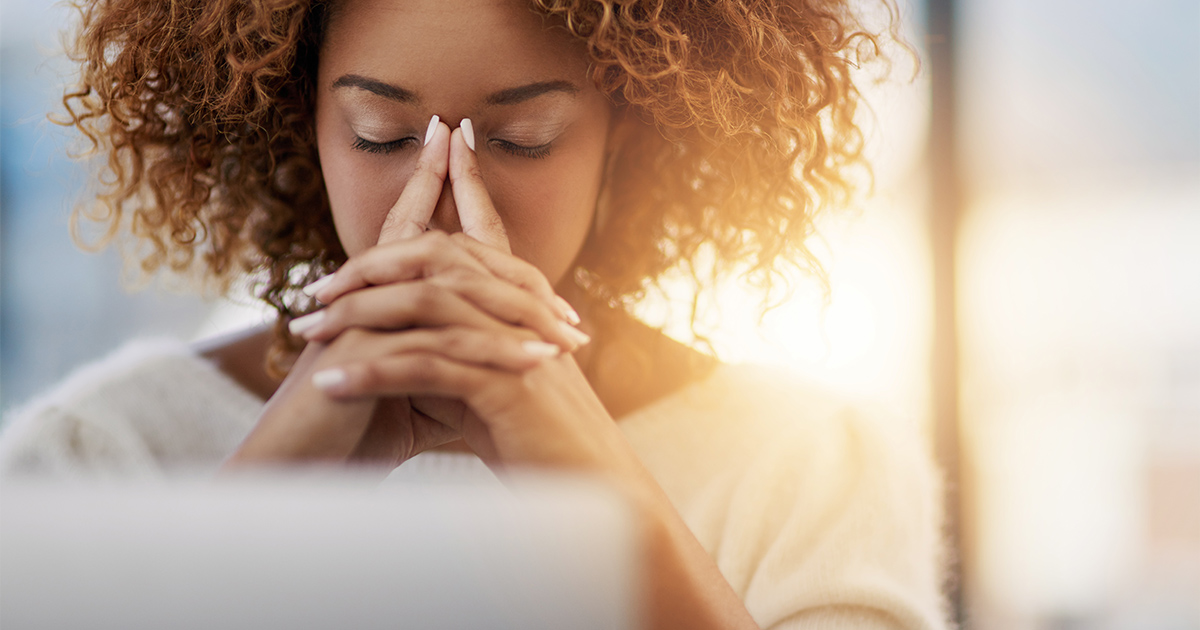 We envision offering culturally-responsive services for Women, the Girlchild, and their families that are grounded in or informed by the various cultures of families in need of assistance in alignment with the Trauma Informed Care Principles.
*We will report and act on any disclosures of suicidal intentions or self-harm and harm to others.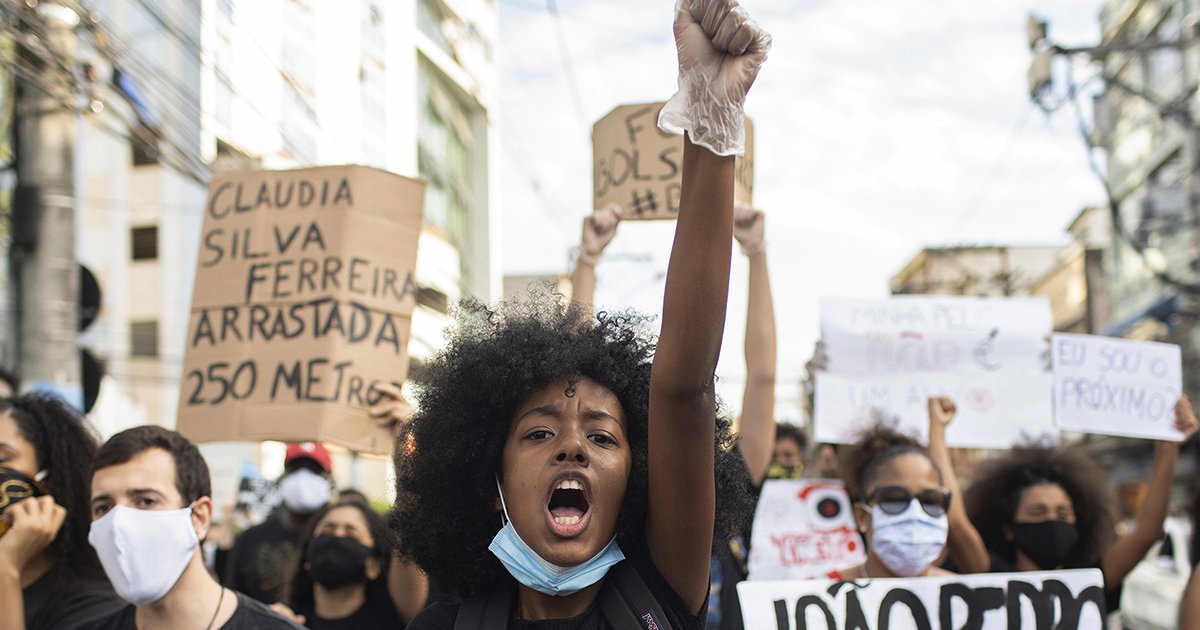 Advocacy for Victims of the Silent Epidemic to Racism/Discrimination
We will empower women to find their voices by providing with them supports such as:
Create awareness of the victims' rights.
Provide them with steps to navigate the systems in a productive and effective manner.
Create a safe space for the women to be able to share their experiences.
Support women in enrolling in the Course/Program that further enhances their skills.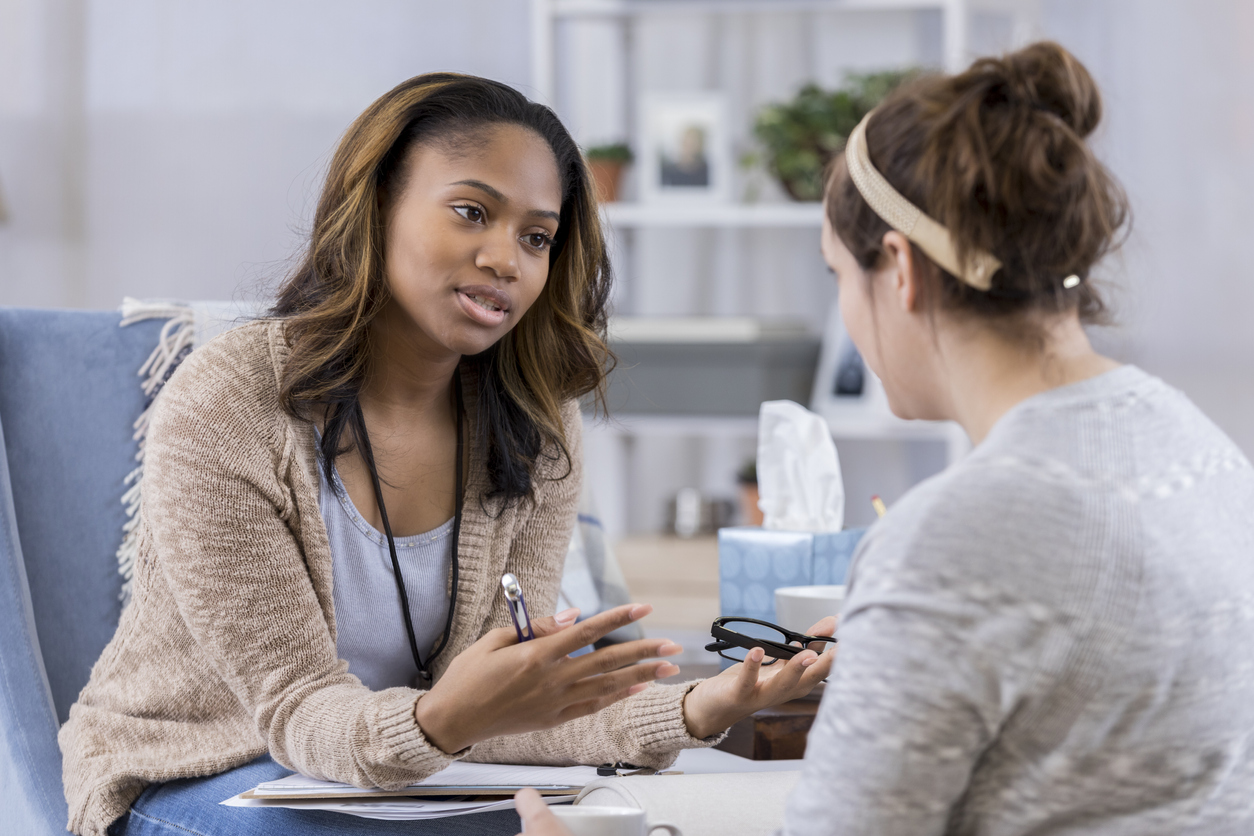 Our clinical counseling services help address the following areas:
Strategies to promote wholeness
Stress-related issues
Self-regulation
Compassion Fatigue/Caregiver Burnout
Coping Strategies
Self-Care Strategies
Practicing mindfulness
General well-being check on diet and exercises
Debriefing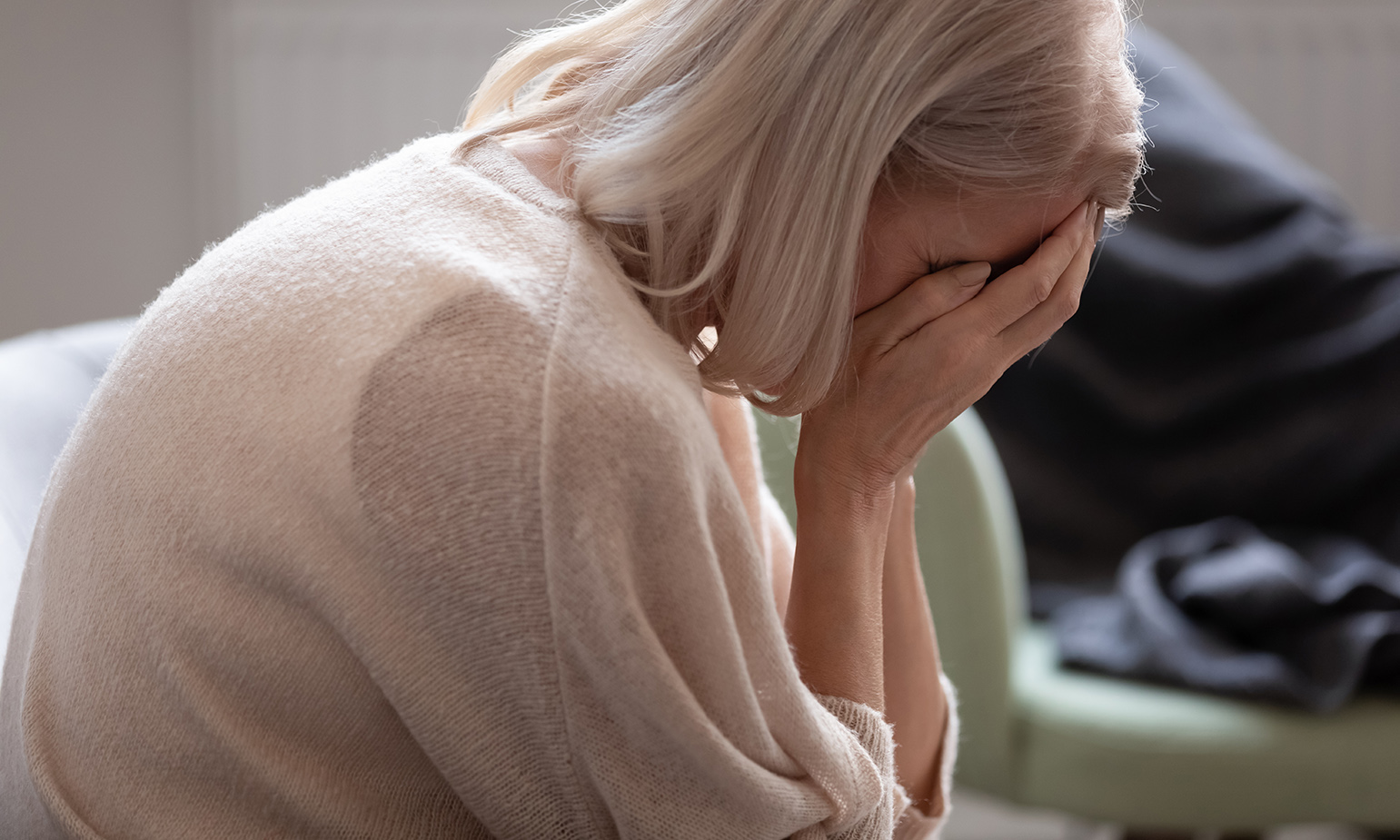 These services include:
Emotional support.
Determine the type of grief the client is struggling with and the program the client(s) qualify for.
Community referrals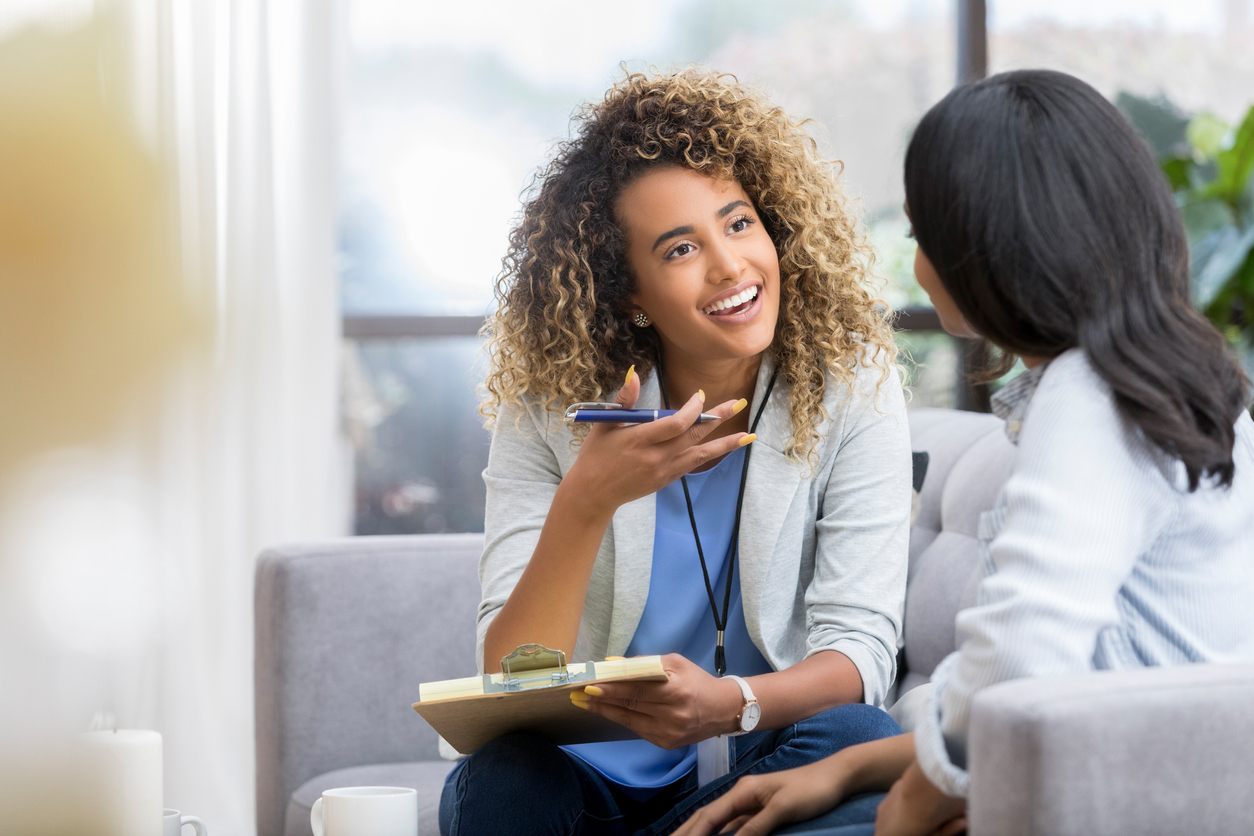 Legal Service/Advice Clinics and Court Accompaniment as needed
It becomes even more daunting if one has trauma experiences. Our Center provides different activities and/or services that help women navigate the system. Such services include clinics that are offered regularly.
The Center will provide information, referrals, and emotional and court support to the client and their family. 
Our Legal-aid Lawyers do not provide legal representation in criminal law.
Our Clinics Address and Provide Advice For issues like:
Family Issues, Civil Cases, Immigration and Domestic Violence
other types of law
Half-Hour Advice Sessions
Provided by volunteer lawyers, on one-to-one basis
Court Accompaniment as needed
These sessions aim to provide a starting point when accessing the legal system.
All women are welcome; appointments are required  
To make an appointment, please call the Women's Centre or email us at: inforlwomencenter@gmail.com
Our team will be with you every step of the way.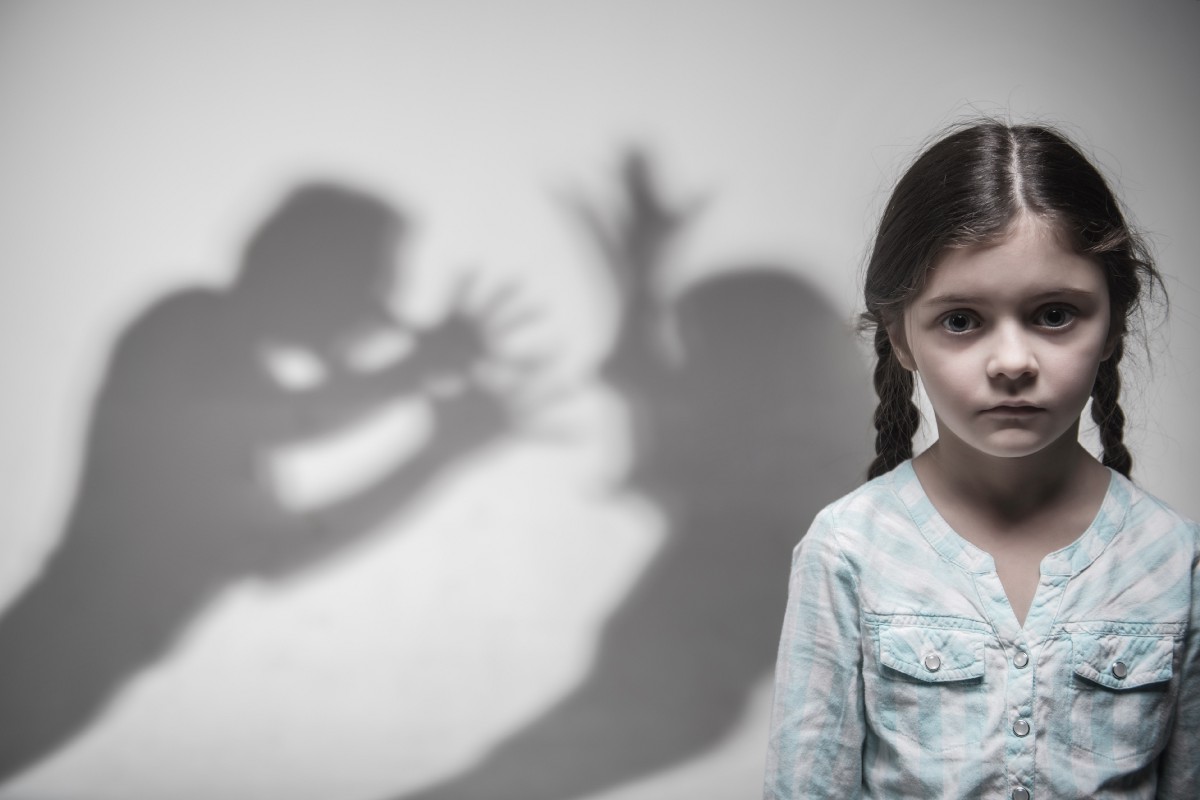 Domestic Abuse and Gender-based Violence services
The Support Workers believe in a collective responsibility and work in collaboration with other community agencies to provide wrap-around support services for clients working with multiple agencies.
Our qualified Support Workers provide the following:
Creating an awareness of domestic violence…..
Robust intake process
Emotional support
Accompaniment to safety and any court proceedings as needed.
Referral services, safety planning and assessment
Advocacy for community services and integration into the community after leaving the shelter or after serving their time.
Access clinical supports
Help clients to navigate the legal and social services systems
Provide clients with information about protection orders
Educate clients on public legal information related to Gender Based and Family Violence
Provide Court orientation and Court accompaniment as needed
Risk assessments and safety planning
Emotional and supportive counselling is offered
Process referrals for community resources and supports
Assists the women to complete applications for restitution and the Victims of Crime Financial Benefit Fund
Educate Women on the long-term effects of abuse on children and the whole family
Provide Mental Health awareness and resources
Outreach supports to support the transitioning into community after leaving the shelter or after having encounters with the Justice System.
Commissioner of Oaths Services
The Women Centre has Commissioner of Oaths officers on staff certified to endorse affirmations and declarations, take and receive affidavits, or administer oaths. This service is done by appointment
Referrals to Community Supports
A needs Assessment is conducted and referral are provided accordingly like e.g. Housing, Immigration, IDs, Employment Information etc
Want to make a difference
Join the Humanitarian cause to Provide a Safe Place for Women to Heal and be Independent