Women In Action​
We work towards ensuring a life free from inequality and discrimination for every woman. ​
Helping women never doubt that they are Valuable & Powerful
We incorporate principles that are consistent with best practices and standards of care as it relates to physical, mental, emotional, spiritual, and social wellbeing, in addition, we also incorporate Trauma Informed Care Principles.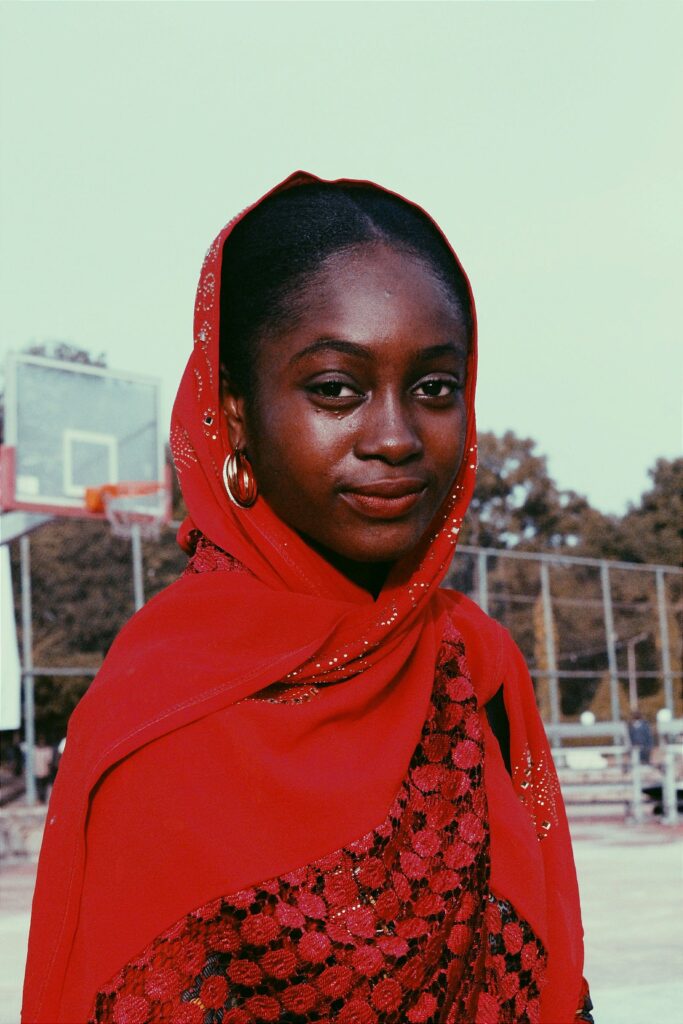 Emotional pain often stems from unresolved feelings from the past – Healing takes care of it for you by digging deep and uncovering what's causing your emotional pain.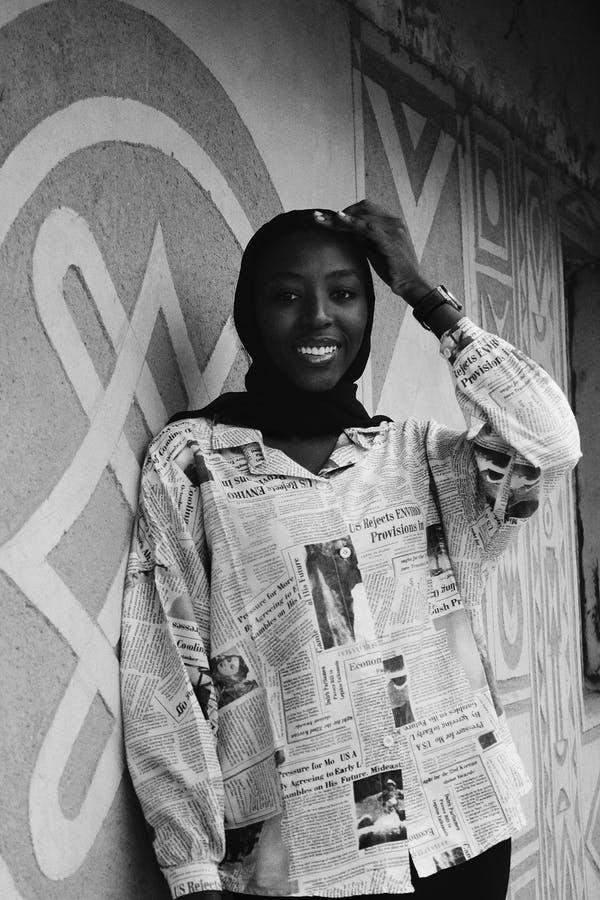 Empowered and equipped to do, act, or realize something by oneself, without reliance on another person or thing.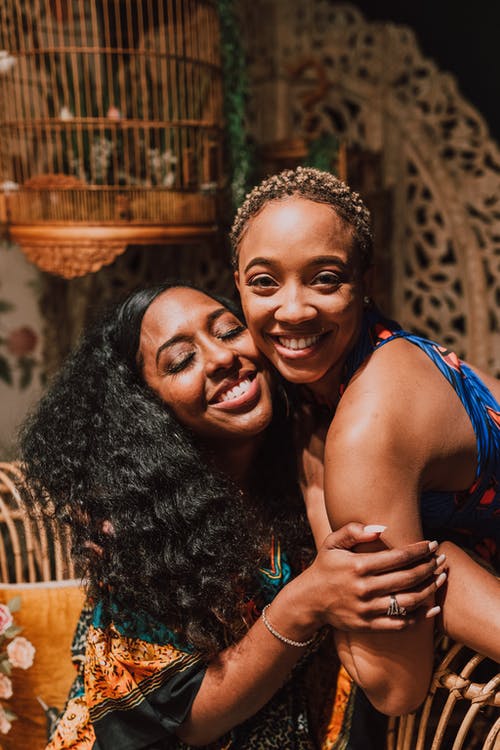 Connecting with other women on topics they are passionate about has never been easier.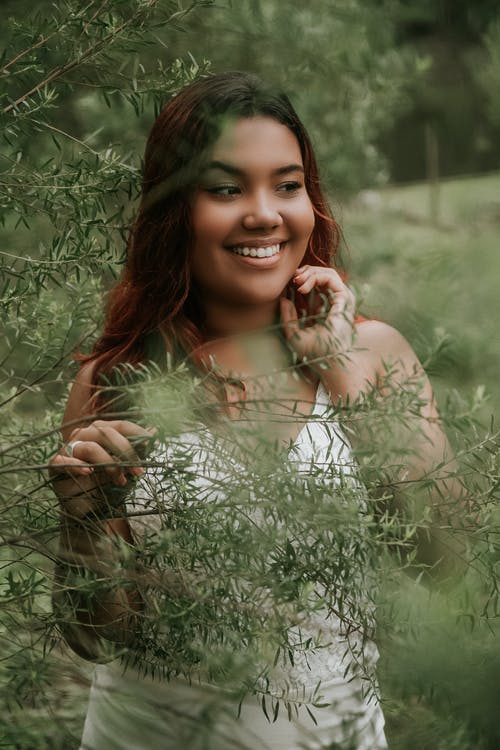 Inspire and help women worldwide accomplish their dreams. Thrive Community is a space dedicated to female empowerment. 
We need to reshape our own perception of how we view ourselves. We have to step up as women and take the lead.
We organize inclusive events for Women & Girls
Want to make a difference?
Join The Humanitarian Cause To Provide A Safe Place For Women To Heal And Be Independent